Best Wedding Venue In Kentucky
The Kentucky Rose Wedding and Event Venue
If you are looking for an authentic, memorable wedding venue that perfectly defines your unique personality and style, you are in the right place. The Kentucky Rose offers a Basic Package, a Garden Package, or an All-inclusive Elopement/Destination Wedding Package.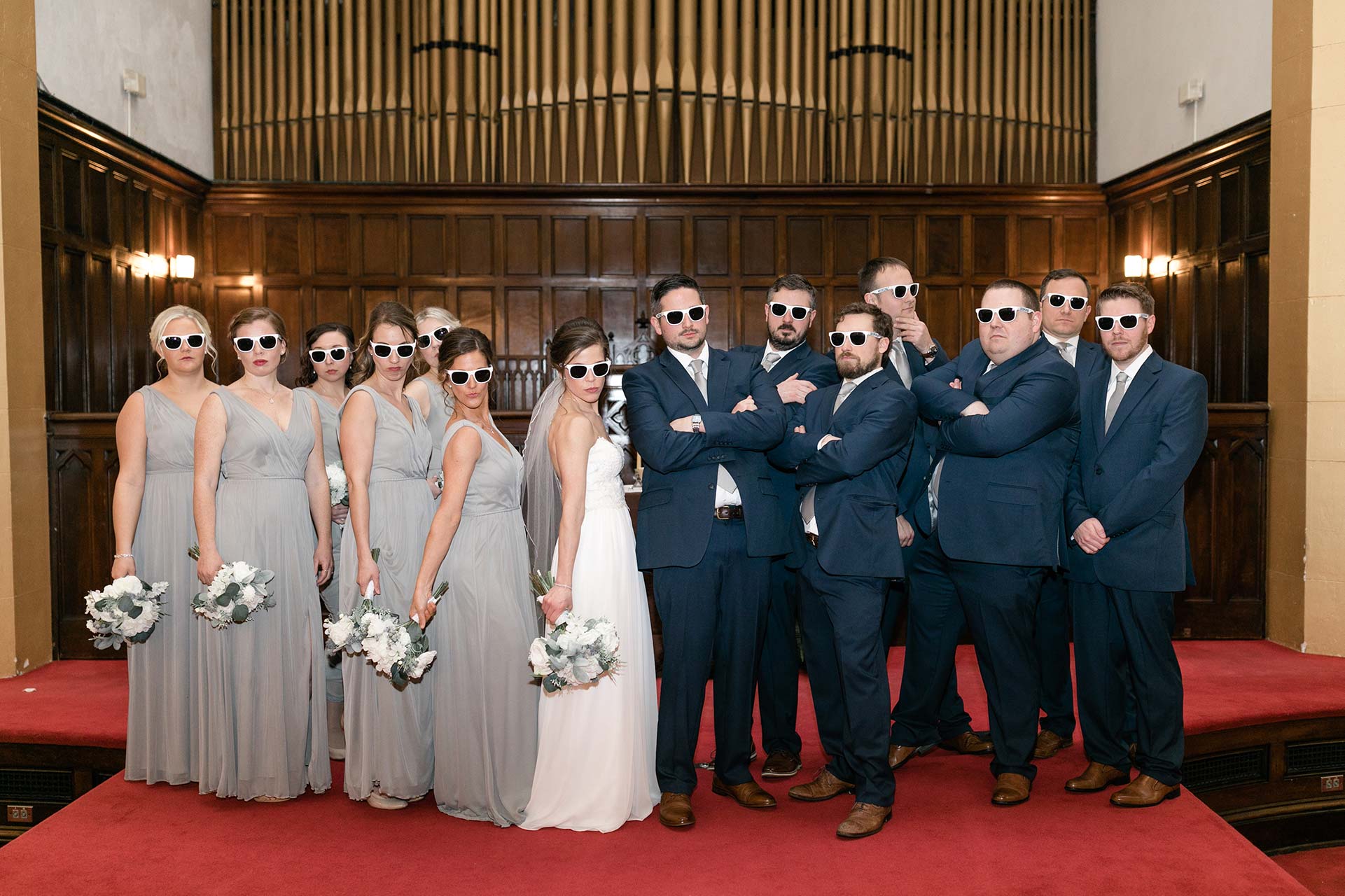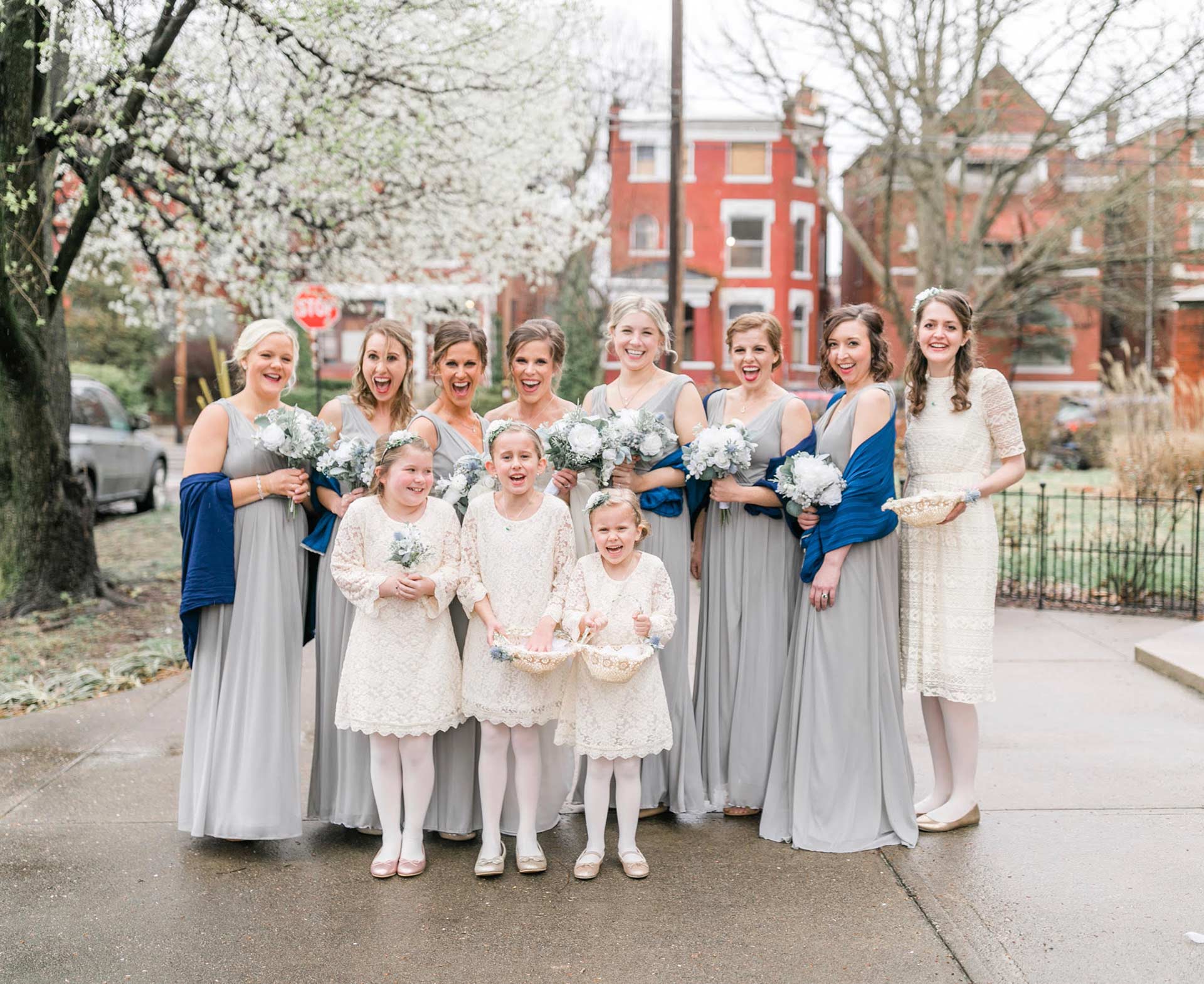 Located in Old Louisville, Louisville's most charming neighborhood, just blocks from Central Park and St. James Court, this 1920's historic brick church has been renovated and restored, along with the neighboring 1900s beautiful brick home and carriage house. The restoration retained the magical and vintage feel of these historical structures. The property is enclosed by a privacy fence and forms a central courtyard that creates a private oasis near the hustle and bustle of downtown.
The house and carriage house can be rented along with the venue for the wedding party or the bride and groom's families. The carriage house makes a perfect Honeymoon Suite.
"it's beautifully unique design elements, and the lovely exterior, create an idyllic background for wedding photographs"
"We loved that we were able to still have the pastor of our church marry us in this beautiful setting. Another benefit to the venue was the charmingly renovated bridal suite was the perfect area to get ready on the day of the wedding. We were able to share memorable moments while prepping for the day, while also being steps away from the altar. The groom's suite also provided an excellent place for the men to hang out and sip bourbon in front of the fireplace prior to the ceremony. We loved the setting of the Kentucky Rose, the accommodations made by Annie and her team, and would recommend the venue to anyone."