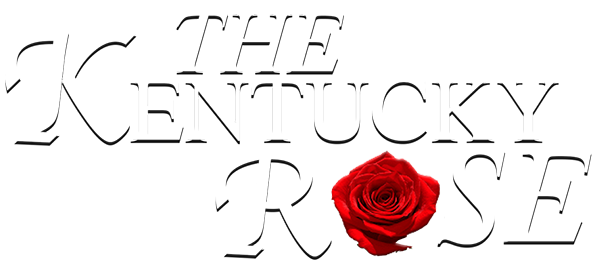 The Kentucky Rose™ ~ Beautiful Kentucky Wedding Venue

From the most basic to the most detailed, we can do it all.
We can handle every detail or we can leave it all up to you, it's your decision. We offer a one price Basic Package up to an All-inclusive Destination Wedding Package. You can even go a la carte with our services, you pick and choose what is best for you on your dream day.
Accommodations by Kentucky rose
Stay in Louisville's most charming neighborhood
Located in Old Louisville, just blocks from Central Park and St. James Court, this 1920's historic brick church has been renovated and restored, along with the neighboring 1900s beautiful brick home and carriage house. The restoration retained the magical and vintage feel of these historical structures. 
"The Kentucky Rose was everything we could have asked for in a wedding venue."
" Annie was so accommodating and helped bring our dreams to reality. Old Louisville is one of the most historical and beautiful areas in Louisville, and what Annie and her team have done to preserve the church and leave its historical charm, is truly a blessing to the neighborhood. The hidden gems at the Kentucky Rose, it's beautifully unique design elements, and the lovely exterior, create an idyllic background for wedding photographs. We loved that we were able to still have the pastor of our church marry us in this beautiful setting."